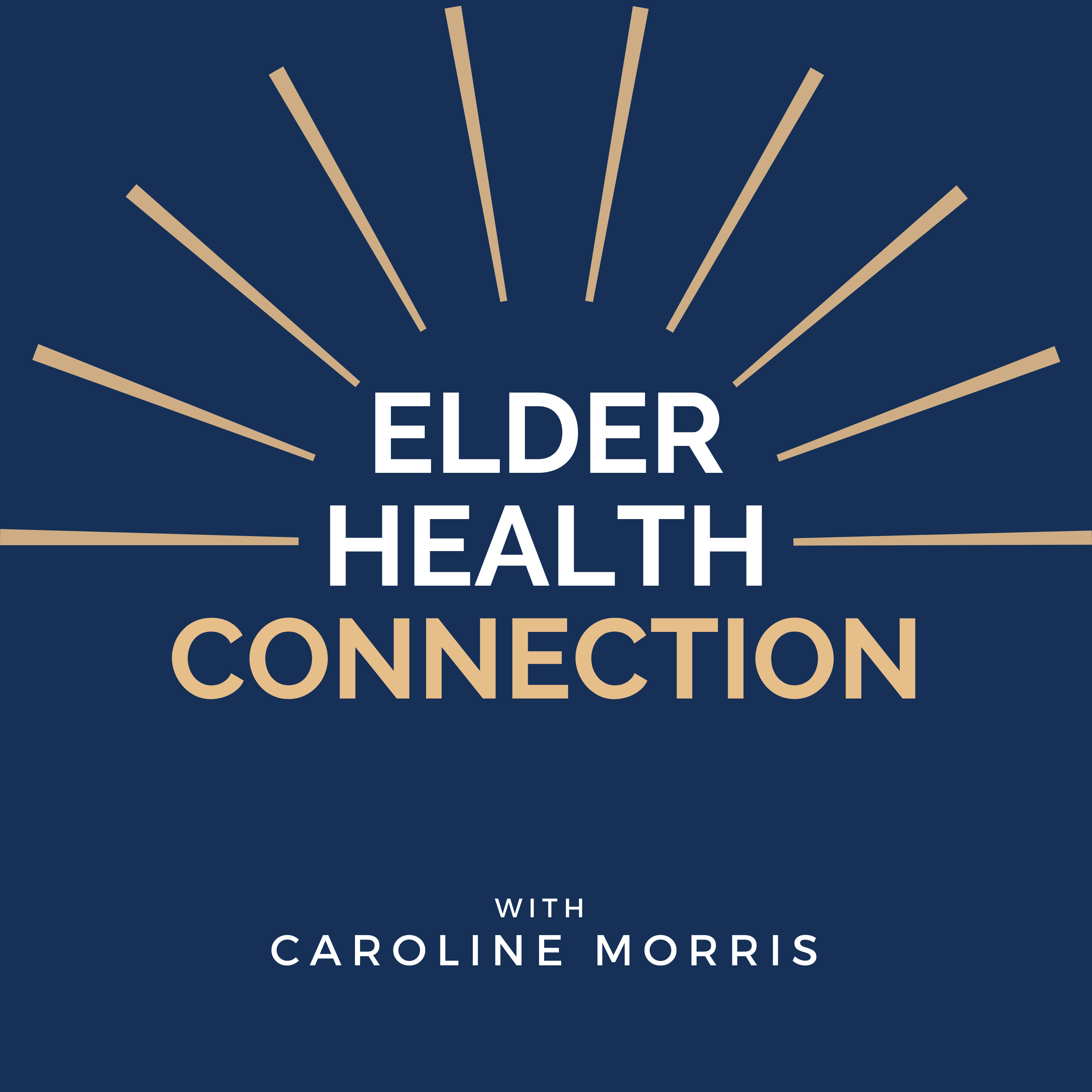 Welcome to Elder Health Connection, a podcast where I gather innovators in elder healthcare to discuss their unique perspectives on caregiving and care receiving. My name is Caroline Morris and I use my combined experience in biochemistry, physical therapy, health coaching, and growing up next door to my grandparents, to dig deep into the complexities of aging and then draw out practical solutions that can fit into your life. I record this show from my home in Alexandria, VA, sometimes with input from my dogs, Vinny and Barry. Thank you for joining us today!
Episodes
Thursday Sep 01, 2022
Thursday Sep 01, 2022
Join Caroline for a discussion around not getting anything done. Caroline shares common reasons why we feel like we're not getting anything done, like laziness, procrastination, and the need to recover. We cover how to not be so hard on yourself and how to choose the best path forward based on what your body needs. 
Resources:
Connect with Caroline