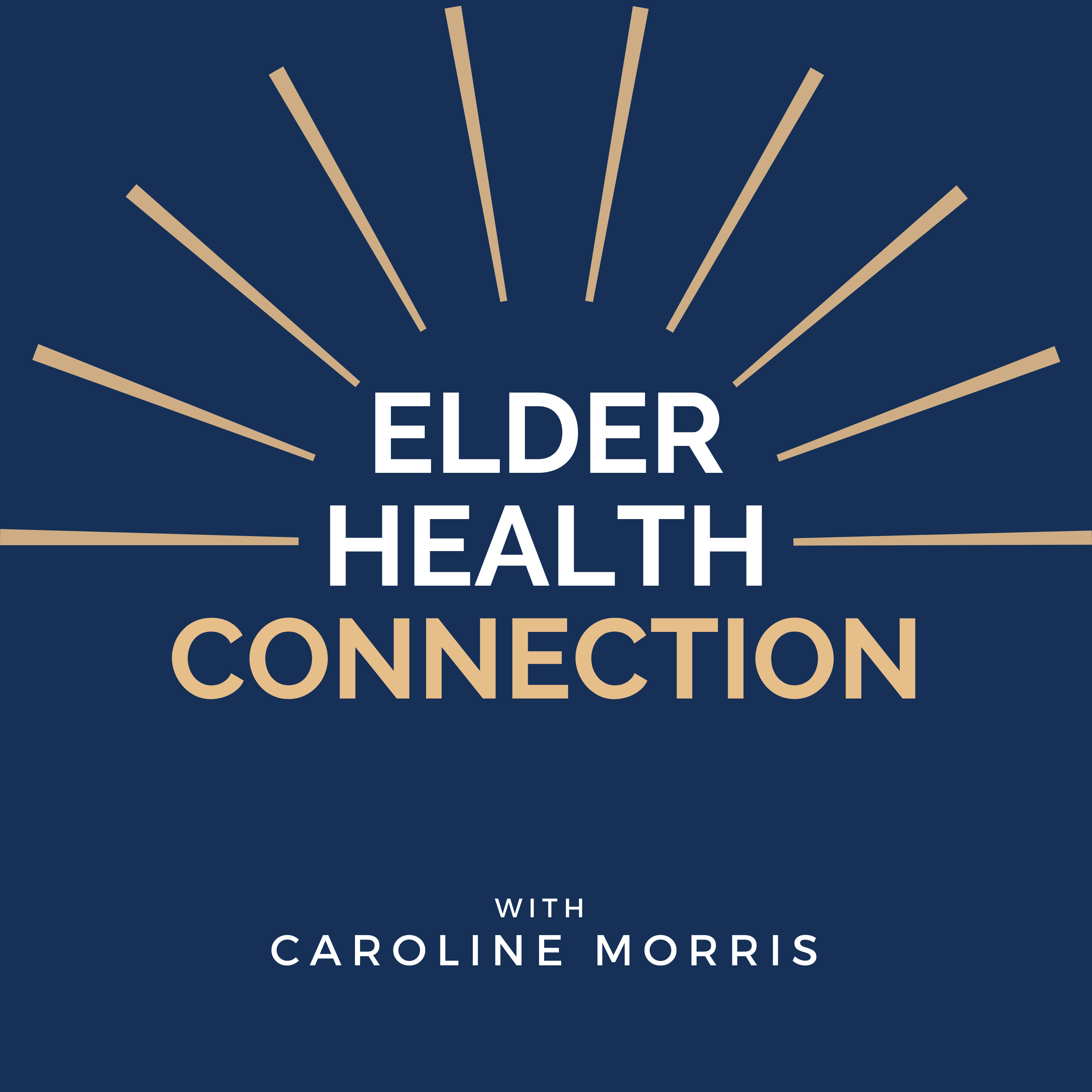 Welcome to Elder Health Connection, a podcast where I gather innovators in elder healthcare to discuss their unique perspectives on caregiving and care receiving. My name is Caroline Morris and I use my combined experience in biochemistry, physical therapy, health coaching, and growing up next door to my grandparents, to dig deep into the complexities of aging and then draw out practical solutions that can fit into your life. I record this show from my home in Alexandria, VA, sometimes with input from my dogs, Vinny and Barry. Thank you for joining us today!
Episodes
Monday Sep 26, 2022
Monday Sep 26, 2022
Join us for Part 1 of our "What Is Aging?" series: Aging Bones and Joints. In this quick episode we cover the typical changes in bones, cartilage, and intervertebral discs. We also discuss how a physical therapist can support bones and joints with age and how a health coach can help your bones and joints age as healthfully as possible. 
Want to work with me? Learn more or book a call.  

Want to learn more about the aging skeletal system? Check out this article.